Episode #443: David Rubenstein – How To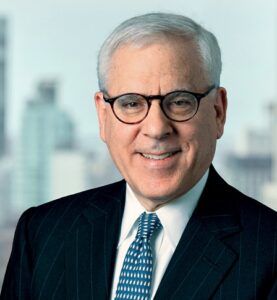 Guest: David Rubenstein is the Co-Founder and Co-Chairman of The Carlyle Group, one of the world's largest and most successful private investment firms. Established in 1987, Carlyle now manages $325 billion from 26 offices around the world.
Date Recorded: 8/24/2022     |     Run-Time: 1:04:42
---
Summary: In today's episode, David walks through the evolution of the private equity industry during his career. Then we spend some time on his new book, How to Invest: Masters on the Craft, which gives unprecedented access to legends in the investment industry, including the likes of Dalio, Klarman, Simons, Fitzpatrick, & more.
---
Comments or suggestions? Interested in sponsoring an episode? Email us Feedback@TheMebFaberShow.com
youtube
Links from the Episode:
Transcript: