I updated our 2006 paper "A Quantitative Approach to Tactical Asset Allocation".  I am going to send it to The Idea  Farm list this Friday so make sure to signup!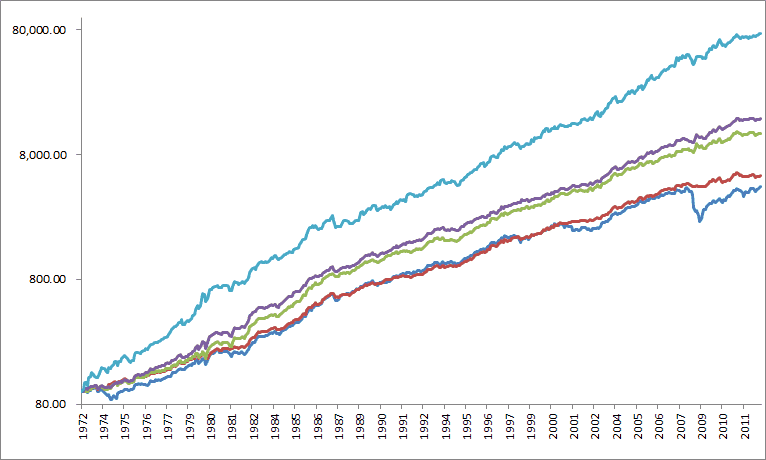 This 70 page new update includes:
1.  Results are extended out-of-sample to include the years 2009-2012.
2.  Additional asset classes are included (from 5 to 13).
3.  Alternative cash management strategies are included.
4.  Additional conservative and aggressive approaches are included.
5.  Alternative allocations are included.
6.  FAQ Section with answers to over 20 common questions.