I'm writing this post from snowy Japan.  After a day of skiing, an onsen, and some sushi and sake it is easy to reflect on the state of the world.  This is a picture I took on top of a mountain in the Honshu region today: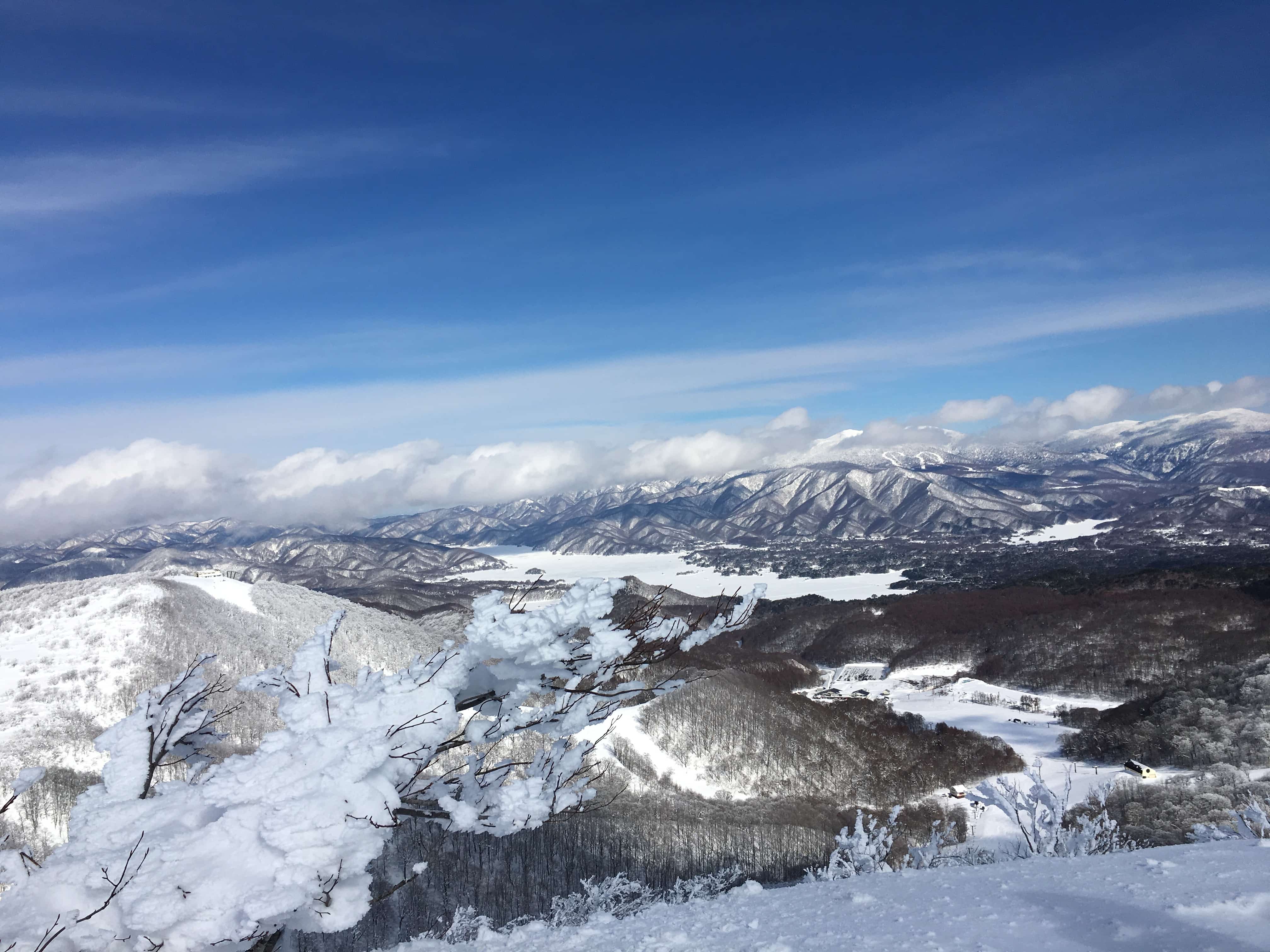 Japan has long had low bond yields (their 10-year is currently around zero), but I never thought I would see this in my lifetime but lots of government bonds have negative yields.   At a recent shareholder meeting of the Daily Journal Corporation, Charlie Munger commented – " [Negative rates]…surprised everyone, including economists who pretend that they knew it all along. I was flabbergasted when they became low, but when they get negative I became really flabbergasted."
Think about that for a second, paying governments to hold your cash!  (Below is a chart courtesy of Pension Partners detailing some of the yields around the world. )
So, what is an investor to do?  Can we build a better strategy for investing in global bonds? I believe you can.  Much like value investing in stocks, one can apply a value methodology to global bonds.
You can go here to download for free my short new white paper that tackles the subject.
Let me know what you think!