The Best Investment Writing Volume 3: Jack Vogel – Trust The Process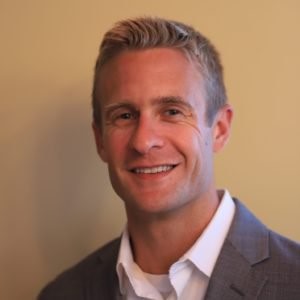 Author: Jack Vogel is the CIO of Alpha Architect. He conducts research in empirical asset pricing and behavioral finance. His academic background includes experience as an instructor and research assistant at Drexel University in both the Finance and Mathematics departments, as well as a Finance instructor at Villanova University. His is a co-author of DIY Financial Advisor: A Simple Solution to Build and Protect Your Wealth and Quantitative Momentum: A Practitioner's Guide to Building a Momentum-Based Stock Selection System.
Run-Time: 35:02
The Episode: Last year when we published The Best Investment Writing Volume 2, we offered authors the opportunity to record an audio version of their chapter to be released as a segment of the podcast, and listeners loved it.
This year, we're bringing you the entire volume of The Best Investment Writing Volume 3 in podcast format.
You'll hear from some of the most respected money managers and investment researchers all over the world.
Enough from me, let's let Jack take over this special episode.
To Read the Original Piece:
Visit Alpha Architect's website and Jack's Piece, Trust the Process, by clicking here
Comments or suggestions? Email us Feedback@TheMebFaberShow.com or call us to leave a voicemail at 323 834 9159
Interested in sponsoring an episode? Email Justin at jb@cambriainvestments.com