The Best Investment Writing Volume 4: Vineer Bhansali, LongTail Alpha  – Trading Sardines: The Case Of Currency Hedged Negative Yielding Bonds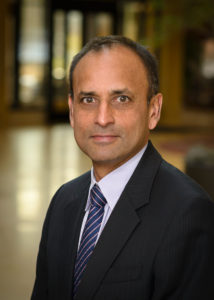 Author: Vineer Bhansali is Founder and CIO of LongTail Alpha. He has over two decades of experience in both developing many of the tail risk management frameworks in use by the industry today, and in managing portfolios and funds for clients at PIMCO for over 15 years. He has authored a number of books, and regularly publishes his thinking and research.
Run-Time: 18:48
---
Sponsor: LeagueSide

---
What is this Episode? Last year we brought listeners the entire volume of The Best Investment Writing Volume 3, in audio format, right here on the podcast. Listeners loved it, so we're running it back again this year with The Best Investment Writing Volume 4
You'll hear from some of the most respected money managers and investment researchers from all over the planet.
Enough from me, let's let Vineer take over this special episode.
To Read the Original Piece:
Visit Forbes, and Vineer's piece, by clicking here
Comments or suggestions? Email us Feedback@TheMebFaberShow.com or call us to leave a voicemail at 323 834 9159
Interested in sponsoring an episode? Email Justin at jb@cambriainvestments.com