The Best Investment Writing Volume 4: Rob Arnott, Research Affiliates  – Bubble, Bubble, Toil and Trouble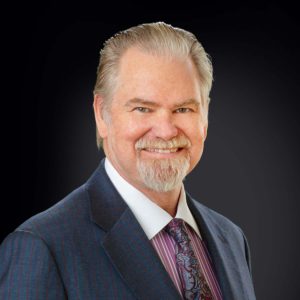 Author: Rob Arnott is the founder and chairman of the board of Research Affiliates, a global asset manager dedicated to profoundly impacting the global investment community through its insights and products. The firm creates investment strategies and tools based upon award-winning research, and delivers these solutions in partnership with some of the world's premier financial institutions. Rob plays an active role in the firm's research, portfolio management, product innovation, business strategy and client facing activities. With Chris Brightman, he is co-portfolio manager on the PIMCO All Asset and All Asset All Authority funds and the PIMCO RAE™ funds.
Run-Time: 32:24
---
Sponsor: Remoov

---
What is this Episode? Last year we brought listeners the entire volume of The Best Investment Writing Volume 3, in audio format, right here on the podcast. Listeners loved it, so we're running it back again this year with The Best Investment Writing Volume 4.
You'll hear from some of the most respected money managers and investment researchers from all over the planet.
Enough from me, let's let Rob take over this special episode.
To Read the Original Piece:
Visit the Research Affiliates site and read the piece, by clicking here
Comments or suggestions? Email us Feedback@TheMebFaberShow.com or call us to leave a voicemail at 323 834 9159
Interested in sponsoring an episode? Email Justin at jb@cambriainvestments.com