The Best Investment Writing Volume 5: Campbell Harvey and Michele Mazzoleni, Research Affiliates – Breaking Bad Trends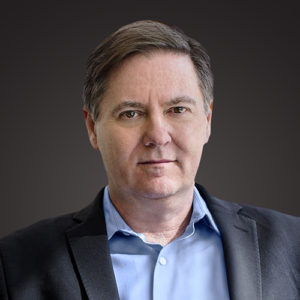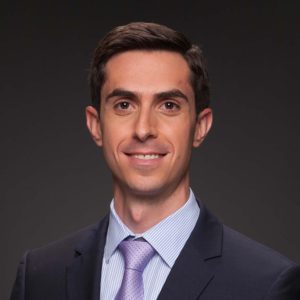 Authors:  Michele Mazzoleni is a partner and member of the Multi-Asset Strategies team for Research Affiliates. He is responsible for the development of systematic investment strategies across liquid derivatives and a member of the firm's Investment Committee.
Campbell R. Harvey is Professor of Finance at the Fuqua School of Business, Duke University and a Research Associate of the National Bureau of Economic Research in Cambridge, Massachusetts. He served as President of the American Finance Association in 2016. He is also a Partner and Senior Advisor to Research Affiliates, LLC.
Run-Time: 31:52
What is this Episode? Last year we brought listeners the entire volume of The Best Investment Writing Volume 4, in audio format, right here on the podcast. Listeners loved it, so we're running it back again this year with The Best Investment Writing Volume 5.
You'll hear from some of the most respected money managers and investment researchers from all over the planet.
Enough from me, let's let Professor Harvey and Michele take over this special episode.
To read the original piece, click here.
Comments or suggestions? Email us Feedback@TheMebFaberShow.com or call us to leave a voicemail at 323 834 9159
Interested in sponsoring an episode? Email Justin at jb@cambriainvestments.com