The Best Investment Writing Volume 3: Rob Arnott – Yes. It's a Bubble. So What?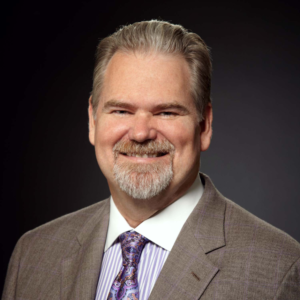 Author: Rob Arnott is the founder and chairman of the board of Research Affiliates, which he established in 2002. He is also portfolio manager on the PIMCO All Asset and All Asset All Authority family of funds and the PIMCO RAE suite of funds. He has pioneered several unconventional portfolio strategies that are now widely applied, including tactical asset allocation, global tactical asset allocation, tax-advantaged equity management, and the Fundamental Index approach to investing. His success in doing so has resulted in a reputation as one of the world's most provocative practitioners and respected financial analysts. Rob has published more than 100 articles in such journals as the Journal of Portfolio Management, Harvard Business Review, and Financial Analysts Journal, where he also served as editor in chief from 2002 through 2006.
Run-Time: 13:57
What is this Episode? Last year when we published The Best Investment Writing Volume 2, we offered authors the opportunity to record an audio version of their chapter to be released as a segment of the podcast, and listeners loved it.
This year, we're bringing you the entire volume of The Best Investment Writing Volume 3 in podcast format.
You'll hear from some of the most respected money managers and investment researchers all over the world.
Enough from me, let's let Rob take over this special episode.
To Read the Original Piece:
Visit the Research Affiliates website and their piece, Yes. It's a Bubble. So What? by clicking here
To Listen:
To listen to this episode on iTunes, click here
To listen to this episode on Stitcher, click here
To listen to this episode on Pocket Casts, click here
To listen to this episode on Google Play, click here
To stream this episode, click here
Comments or suggestions? Email us Feedback@TheMebFaberShow.com or call us to leave a voicemail at 323 834 9159
Interested in sponsoring an episode? Email Justin at jb@cambriainvestments.com