The Best Investment Writing Volume 4: Martin Tarlie, GMO – Is the U.S. Stock Market Bubble Bursting?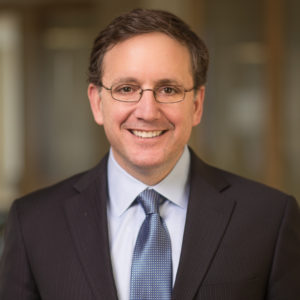 Author:  Dr. Tarlie is a member of GMO's Asset Allocation team. Prior to re-joining GMO in 2018, he was a managing director at QMA. He previously worked on GMO's Global Equity team from 2007 to 2014. Prior to that he worked at Breakwater Trading and at Marlin Capital Corp as a fundamental equity analyst and the director of research. Dr. Tarlie earned his B.S. in Physics from the University of Michigan, his Ph.D. in Theoretical Condensed Matter Physics from the University of Illinois at Urbana-Champaign, and his MBA from the University of Chicago. He was also a Postdoctoral Research Fellow at the James Franck Institute at the University of Chicago and is a CFA charterholder.
Sponsor: Ten Spot

Run-Time: 25:19
What is this Episode? Last year we brought listeners the entire volume of The Best Investment Writing Volume 3, in audio format, right here on the podcast. Listeners loved it, so we're running it back again this year with The Best Investment Writing Volume 4.
You'll hear from some of the most respected money managers and investment researchers from all over the planet.
Enough from me, let's let Martin take over this special episode.
To Read the Original Piece:
Visit the GMO site and read the piece, by clicking here. 
To Listen:
To listen to this episode on iTunes, click here
To listen to this episode on Stitcher, click here
To listen to this episode on Pocket Casts, click here
To listen to this episode on Google Play, click here
To stream this episode, click here
Comments or suggestions? Email us Feedback@TheMebFaberShow.com or call us to leave a voicemail at 323 834 9159
Interested in sponsoring an episode? Email Justin at jb@cambriainvestments.com