The Best Investment Writing Volume 5: David Blitz, Pim van Vliet & Guido Baltussen, Robeco – When Equity Factors Drop Their Shorts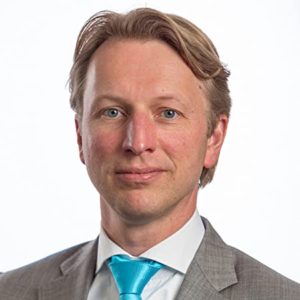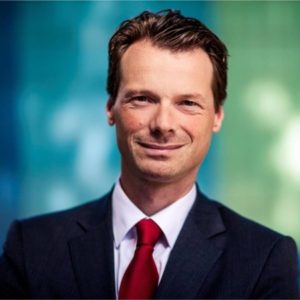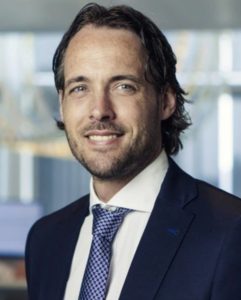 Authors: Guido Baltussen is Head of Robeco's Factor Investing strategies and Co-head of the Quant Fixed Income team. He also holds a position as Professor of Behavioral Finance and Financial Markets at Erasmus University Rotterdam.
David Blitz is the Chief Researcher at Robeco and has been instrumental in the design and development of Robeco's quantitative investment strategies. He chairs the two committees that govern new strategies and model enhancements.
Pim van Vliet is the Portfolio Manager Conservative Equities and Co-Head of Robeco's Quantitative Equities department. He specializes in low-volatility investing, asset pricing, and quantitative finance.
Run-Time: 12:47
What is this Episode? Last year we brought listeners the entire volume of The Best Investment Writing Volume 4, in audio format, right here on the podcast. Listeners loved it, so we're running it back again this year with The Best Investment Writing Volume 5.
You'll hear from some of the most respected money managers and investment researchers from all over the planet.
Enough from me, let's let Erika van der Merwe take over this special episode on behalf of David, Pim & Guido.
To read the original piece, click here. 
Comments or suggestions? Email us Feedback@TheMebFaberShow.com or call us to leave a voicemail at 323 834 9159
Interested in sponsoring an episode? Email Justin at jb@cambriainvestments.com