Episode #380: Top Podcasts of 2021 – Replay: Jeremy Grantham, Chris Cole, Jeff Seder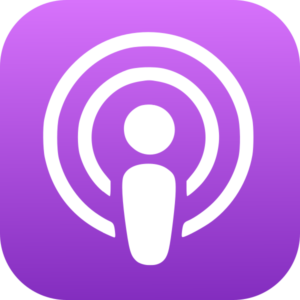 Guests: Episode 380 is a replay of The Meb Faber Show's top podcasts of 2021. Guests include Jeremy Grantham, Chris Cole & Jeff Seder.
Run-Time: 3:34:33
---
Summary: At 2:53, hear Jeremy Grantham put this market in historical context, share where he sees value, and discusses why he's so bullish on venture capital.
Next, at 1:21:53, listen to Chris Cole cover the optimal portfolio to help you grow and protect your wealth for the next 100 years.
Finally, at 2:42:31, hear Jeff Seder share the fascinating story of how he used a quantitative approach to discover 2015 Triple Crown winner, American Pharoah.
---
Comments or suggestions? Email us Feedback@TheMebFaberShow.com or call us to leave a voicemail at 323 834 9159
Interested in sponsoring an episode? Email Justin at jb@cambriainvestments.com