I'm taking the red-eye to Colombia tonite, so I have printed out a big stack of papers for the plane.  I am super excited to be reading probably my favorite update of the year, the Credit Suisse Global Investment Returns Yearbook 2013 (previous versions 2012, 2011) which are all updates to the excellent DMS book Triumph of the Optimists: 101 Years of Global Investment Returns.  If this isn't my favorite investment book it is definitely in the top 5 (with only 14 reviews on AMZN, what are you thinking publishers?!?!).

We sent out a copy to the readers over at The Idea Farm today, and plenty more fun pieces coming from O'Shaunessey, Standard Life, and New Constructs.
(Also perhaps an easier download location here).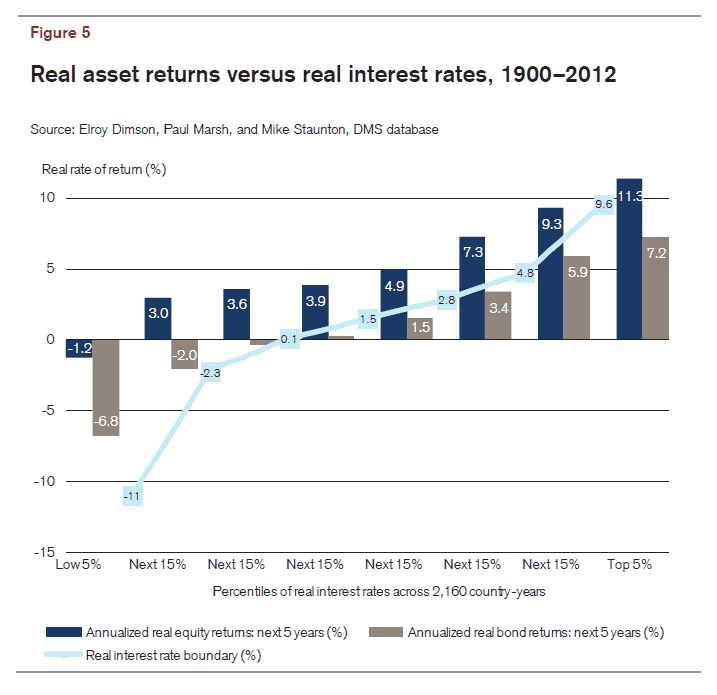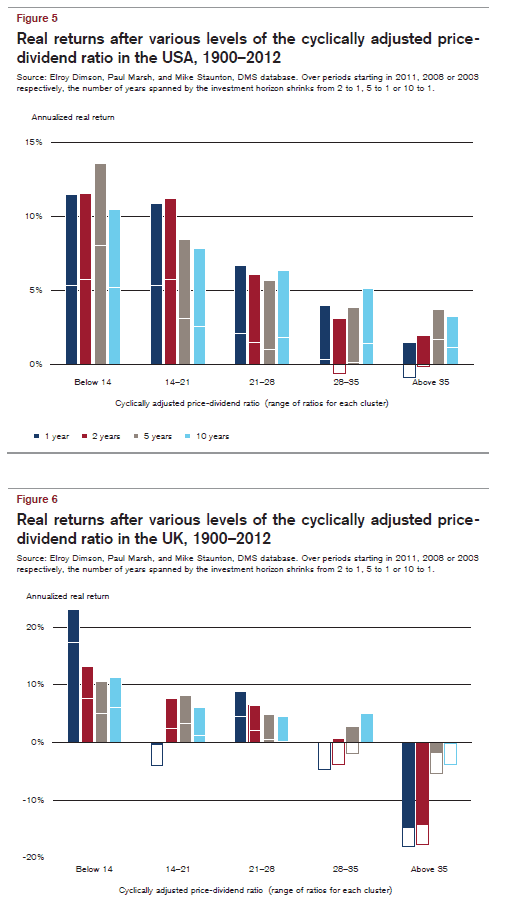 —-
Also, the deadline for some of these contests for best investment paper are coming up this month…we've had a few five figure winners from blog readers, let's get some more!
Most are offered once a year with various deadlines:
Research Papers
S&P SPIVA ($30,000 + $15,000)
AQR Insight ($100,000 prize)
Whitebox Research ($25,000 prize)
NAAIM Wagner Award ($10,000 prize)
MTA Dow Award ($5,000 prize)
Investment Idea 
Ira Sohn contest (winner presents at conference)
SumZero/VIC (winner presents at conference)
Skorina/Drobny (winner presents at conference) One time.
Capitalist Collective (six figure hedge fund job)  One time, hired two people.