Episode #229: Evan Brandoff, LeagueSide, "There's No Better Way To Engage With Families In The Community Than Through Youth Sports"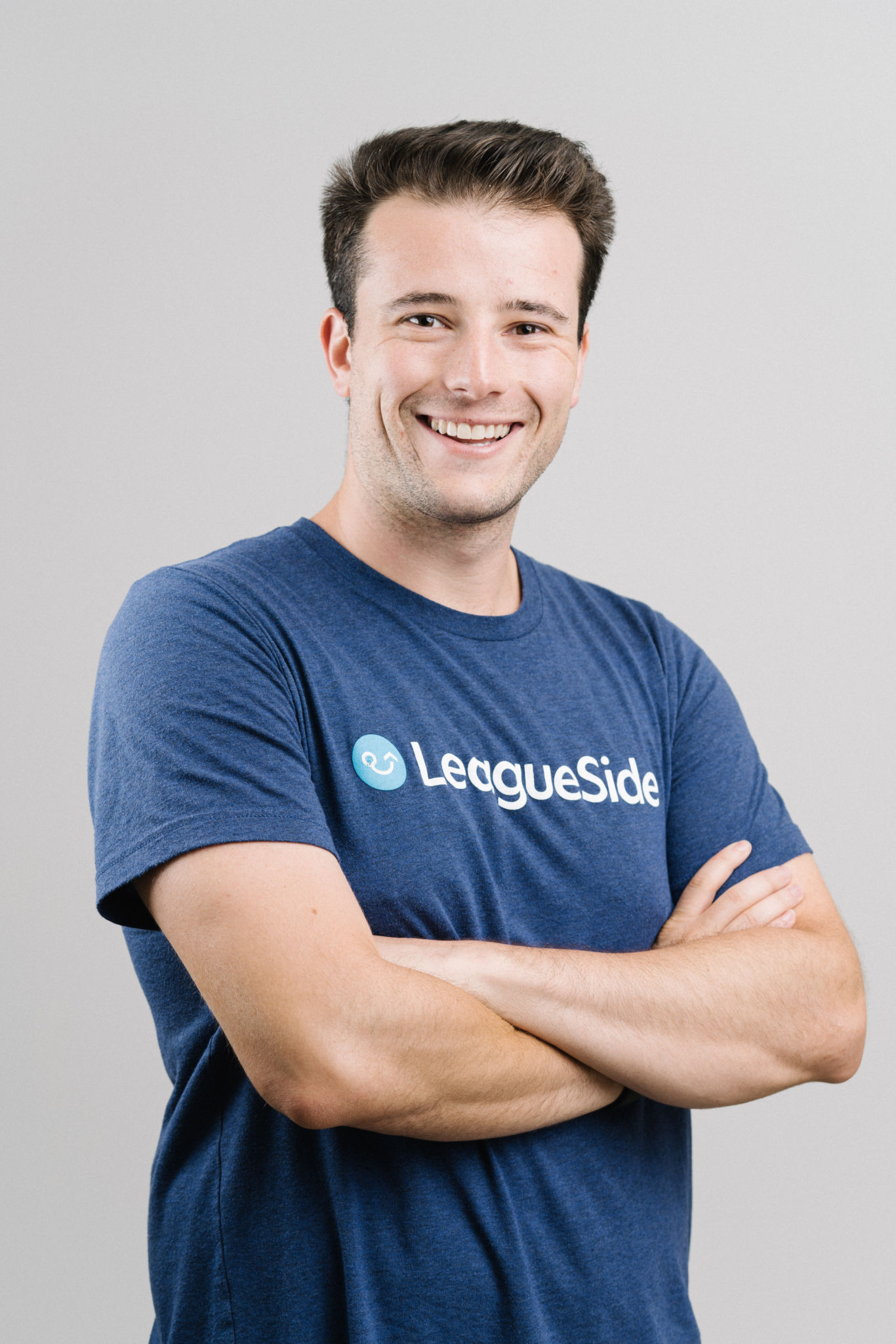 Guest: Evan Brandoff is Co-Founder and CEO of LeagueSide, a startup connecting regional and national brands to local communities and families involved in youth sports, making local sponsorship scalable for both brands and youth sports leagues.
Date Recorded: 6/3/2020     |     Run-Time: 46:14
---
Summary: In today's episode, we're talking about targeted, local marketing through youth sports organizations.  Marketing through youth sports has been going on for a long time, many have played on teams with local sponsors, or have noticed a favorite local business sponsoring a team. Evan talks about evolving that model to offer automated execution through a technology platform that delivers sponsorship of local youth sports to regional and national brands.
We discuss the "aha" moment that led to the founding of LeagueSide, and the evolution of the business. We get into the impact COVID has had on the viability of youth sports leagues, and some of the tactics they are using to navigate these difficult times from a business standpoint and to support youth sports.
---
Comments or suggestions? Email us Feedback@TheMebFaberShow.com or call us to leave a voicemail at 323 834 9159
Interested in sponsoring an episode? Email Justin at jb@cambriainvestments.com
Links from the Episode:
0:40 – Intro
1:41 – Welcome to our guest, Evan Brandoff
3:57 – Where the idea for LeagueSide came from
5:03 – Launching the company
7:54 – Early funding
8:56 – Scaling the business after funding
11:37 – Metrics and proof of concepts for brands using the platform
13:13 – Advertiser experience
15:56 – Real world tie-ins with the digital experience
18:40 – Business model for the company
19:02 – Evolution of the company from its early days
21:24 – Fragmentation of the business
24:13 – Sports LeagueSide covers
24:51 – VC funding
25:36 – How COVID is impacting the business
30:32 – Athletes for Care Initiative
32:49 – Future for LeagueSide
36:40 – Most rewarding or challenging moments as a startup
39:54 – Most memorable investment
42:32 – Connecting with Evan and LeagueSide – leagueside.com and Save Youth Sports 2020
Transcript of Episode 229:
Coming soon.